These are the technical features that grabbed the most eyeballs throughout the month of April, based on figures from Google Analytics. So while you're hunkered down in the home office (and possibly dealing with cabin fever), reacquaint yourselves with some of PSD's best content.

GaN and 48 V - Where are We and Where are We Going?

Author: Alex Lidow Ph.D., CEO and Co-founder, Efficient Power Conversion

Wafer-level chip-scale packaged products have gained auto certification, been in orbit, been medically inserted into humans, and have saved a lot of energy....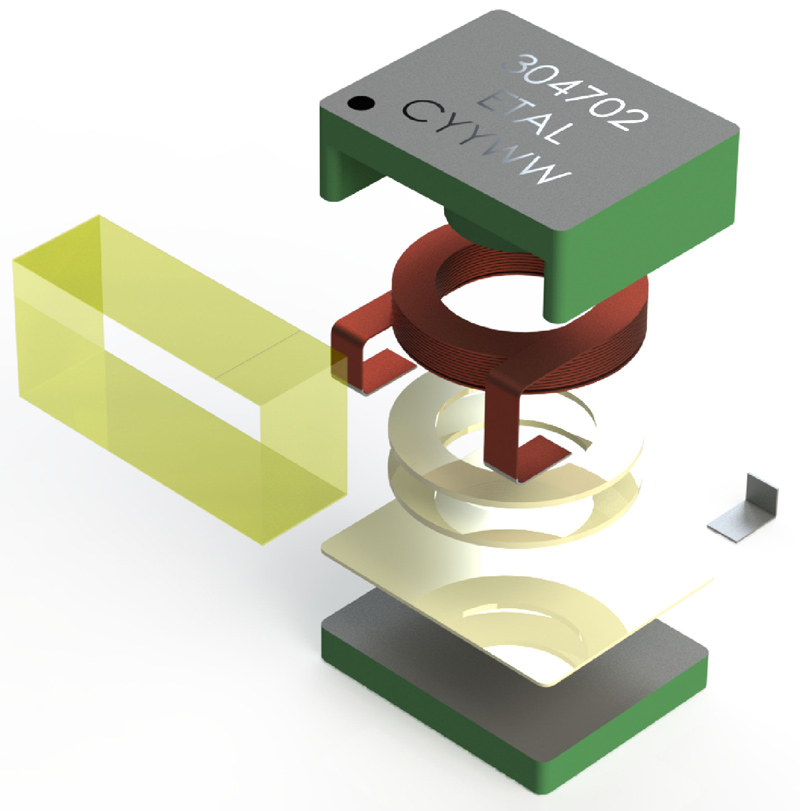 Trends in Electromagnetic & Magnetic Components

Author: Andrew Adams, ETAL Group

For many designers these magnetic and electromagnetic components are considered very "low tech". The reality is, however, that much technology and know-how is applied to designing and constructing these passive components: moving their capability inexorably forward. Technological developments - energy efficiency, weight minimisation, surface mounting and miniaturisation - have been major factors in driving advancements in this sector.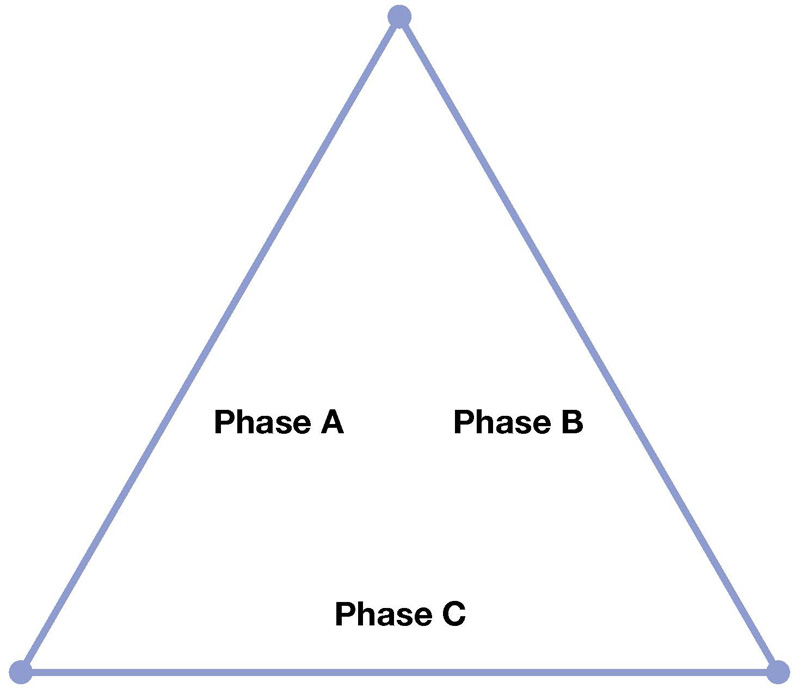 Selecting a Power Supply for Operation on Three-Phase Input

Author: David Buck, Market Development Manager, TDK-Lambda

Different countries around the globe have different regulations for supply voltages. It is important to be aware of each area's needs. Power supplies with a rated output of greater than 2,500W often require, or have an option for, a high voltage three phase AC input. A load of 3,000W, for example, operating from a single phase 230Vac input will consume 13A (3000W / 230V = 13A).