Over the past few decades, the acceptance of replacement parts suppliers for engines used in the power generation market has evolved significantly. Today, the consistent quality, availability, coverage and warranty of products from branded aftermarket suppliers are increasingly rivaling those of their OEM counterparts.
Those attributes are often particularly essential when it comes to parts – whether OEM or branded aftermarket – for servicing gensets that supply primary or standby electric power, or are integrated with UPS systems.
For example, a wide variety of industrial users require gensets for power at construction sites, mining and military operations and offshore oil rigs. On-time production and worker safety at these types of facilities is highly dependent on the reliable availability of electric power.
Many industrial users rely on gensets to provide standby power, which may be critical to continuing production, and to keep costly equipment running during blackouts. Others may use natural gas or diesel-generated power to provide electric energy as an alternative to grid power during specific hours in order to avoid high "peak" energy costs.
In some applications, gensets are integrated with UPS to provide extended backup capability. These may include data centers, healthcare facilities and pharmaceutical labs, where continuing patient procedures, maintaining critical temperature ranges, or preventing data losses are critical concerns.
The trend toward using branded aftermarket parts suppliers to maintain gensets and many other heavy-duty applications has resulted largely from the ability of some of these suppliers to deliver high-quality parts on time at competitive or even lower price points.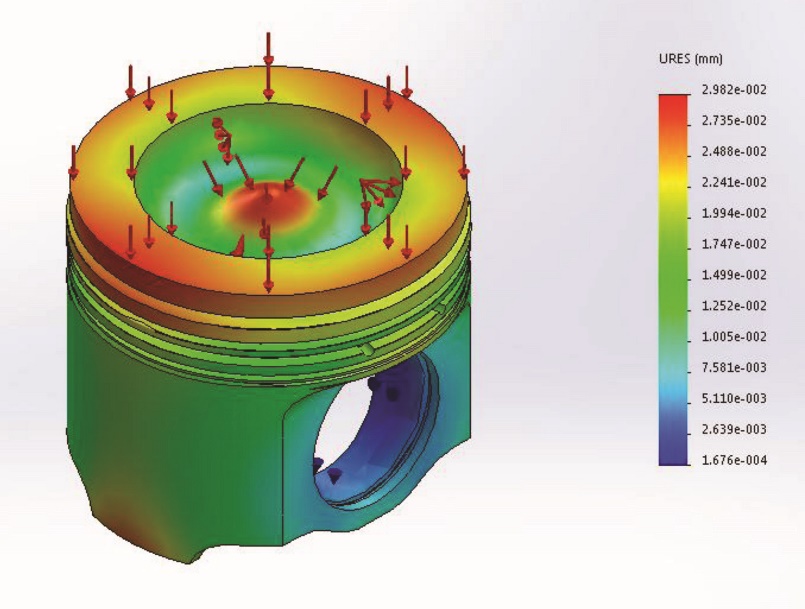 Click image to enlarge

In fact, many leading branded aftermarket suppliers are increasingly acting like OEMs, adopting advanced manufacturing and quality assurance programs, incorporating lean manufacturing techniques, or offering products individually as well as in kits and sets to facilitate engine overhauls.
Not only are these aftermarket suppliers meeting stringent OEM tolerances, but in some instances they are also providing value-added marketing and customer support services, providing excellent availability, comprehensive warranties, and even parts research capabilities. Such value-added services are increasingly convincing heavy-duty users, parts resellers and service shops to source replacement parts from aftermarket suppliers.
Consistent Quality, Competitive Pricing
Quality Diesel Service (Amelia, LA), an independent diesel shop offering 24/7 parts and service for Caterpillar engines to the oilfield industry understands time is money in the oil industry.
Since 1987, the company has provided its Caterpillar customers with parts from a branded aftermarket supplier of parts equivalent and interchangeable with OEM parts.
Many users and service providers say that the advanced manufacturing and quality assurance capabilities of aftermarket suppliers has made them comparable to OEMs in terms of quality while offering the advantage of highly competitive prices.
Vincent Bourgeois, Parts Manager for the company says aftermarket companies need to prove themselves and therefore need to go the extra mile to win customers over.
While quality and availability are essential to meeting Bourgeois' requirements, he says that a somewhat lower price and comprehensive warranty are a "plus" influence on his choosing them. He also says that this supplier has made some design improvements to replacement parts such as pistons, changes that can lead to improved service life.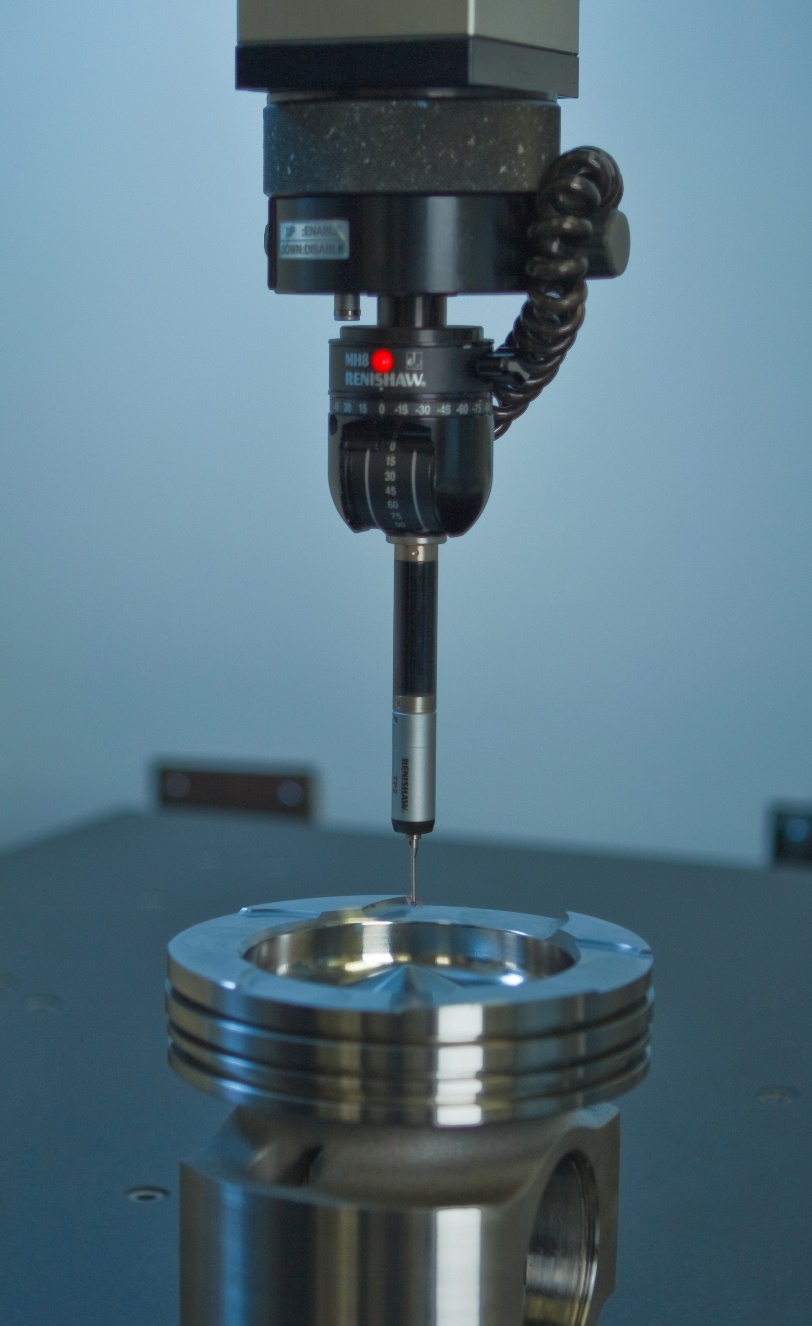 Click image to enlarge

Diesel Exchange Incorporated, a remanufacturer of diesel engines, located in Springfield, MO, also uses branded aftermarket engine parts on a selected basis.
Among the users of gensets are customers in the construction, military, and oil & gas industries. For those and other Cat applications, Diesel Exchange has sourced parts such as cylinder kits, bearings and gasket kits. According to Steve Hendrick, Diesel Exchange president, this line provides the same quality and availability of the OEM dealer, yet also saves on costs.
Hendrick says that today's technology has developed to the point where quality-conscious aftermarket suppliers can consistently produce the quality that used to be available only from the OEMs.
Other diesel genset service providers, particularly machine shops, are more aware of the manufacturing capabilities of this manufacturer.
Advancing Manufacturing Methods
Some aftermarket suppliers achieve brand name acceptance through quality that results from incorporating innovative methods on the production line. Some companies have completely redesigned their steel piston and cylinder liner production processes, incorporating lean manufacturing concepts and new production methods that ensure consistent quality, speed production throughput, and cost savings.
All of this is aimed at providing end users with highly reliable products at a very competitive price.
Many suppliers manufacture pistons using separate machining operations, one for the crown area, one for grooves, one for final skirt outside diameterand so on.However, this severalstep process invites concentricity and balance problems. To avoid such issues, it's better to look for a company where all cutting operations are done in a single load to improve product quality, and is accomplished with specialized clamping fixtures that are specially designed for each product, fabricated in-house, and updated in case of product running change.
Incorporating in-process quality control with custom-designed "universal gaging stations" at each operation in the steel piston production line, requiring all features be checked 100% within machining cycle time without affecting productivity is also a key factor.
All of this should be a part of a lean enterprise program. These programs optimize production, reduce waste, minimize work-in-progress and labor, and provide tremendous overall quality improvement. It's also important to look for a company that shares production processes improvement concepts with suppliers, helping them improve and maintain consistent quality and control costs.
This trend of branded aftermarket suppliers pushing the boundaries to ensure they have comparable product is sure to continue.

For more information, website www.ipdparts.com