Digi-Key's worldwide customers now have fast and easy access to AC/DC and DC/DC converters from PULS, the DIN-rail power supply specialist. The power supplies and matching supplementary modules are now in stock at Digi-Key and available for immediate shipment.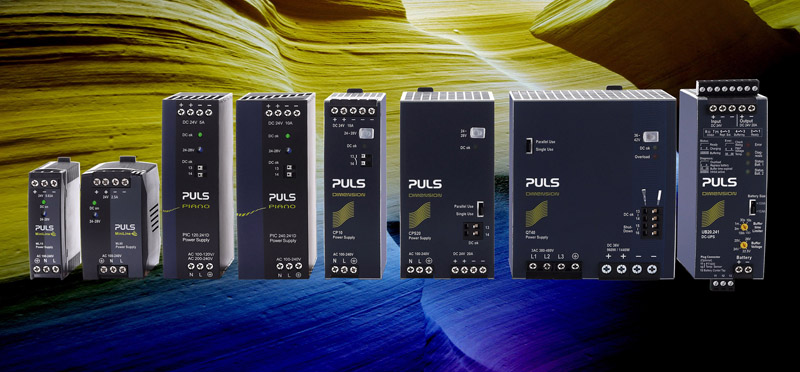 Click image to enlarge
DIN-rail power supplies

"We are excited to work with Digi-Key to offer PULS products worldwide to their broad customer base," said Matt Biskner, L.P. President & General Manager at PULS. "Digi-Key's knowledgeable technical support, excellent customer service, and global presence, combined with PULS' extensive offering of the world's most efficient DIN rail power supplies, should enable more design engineers to select the best PULS power supply for their individual application requirements."

The broad PULS product portfolio offers a suitable power supply solution for a wide variety of applications. All PULS products feature remarkable values in efficiency, size, reliability, and lifetime.

"We are thrilled to partner with PULS, and to leverage their engineering knowledge, resources and energy to continue to offer our customers the highest quality and efficiency DIN-rail power supplies available in the industrial power market," said Tom Busher, VP, Global I P & E at Digi-Key. "Engineers and Technicians now have access to a broad product offering that will allow them to select the best solution for their power applications and projects."